Our goal is to have reasonable access to, and to examine, all current Intergroup Committee records, in person or through a representative.
To develop policies and procedures governing the use of the Archives, in conjunction with the Archives Committee.
To promote, protect, and preserve the collection of the Archives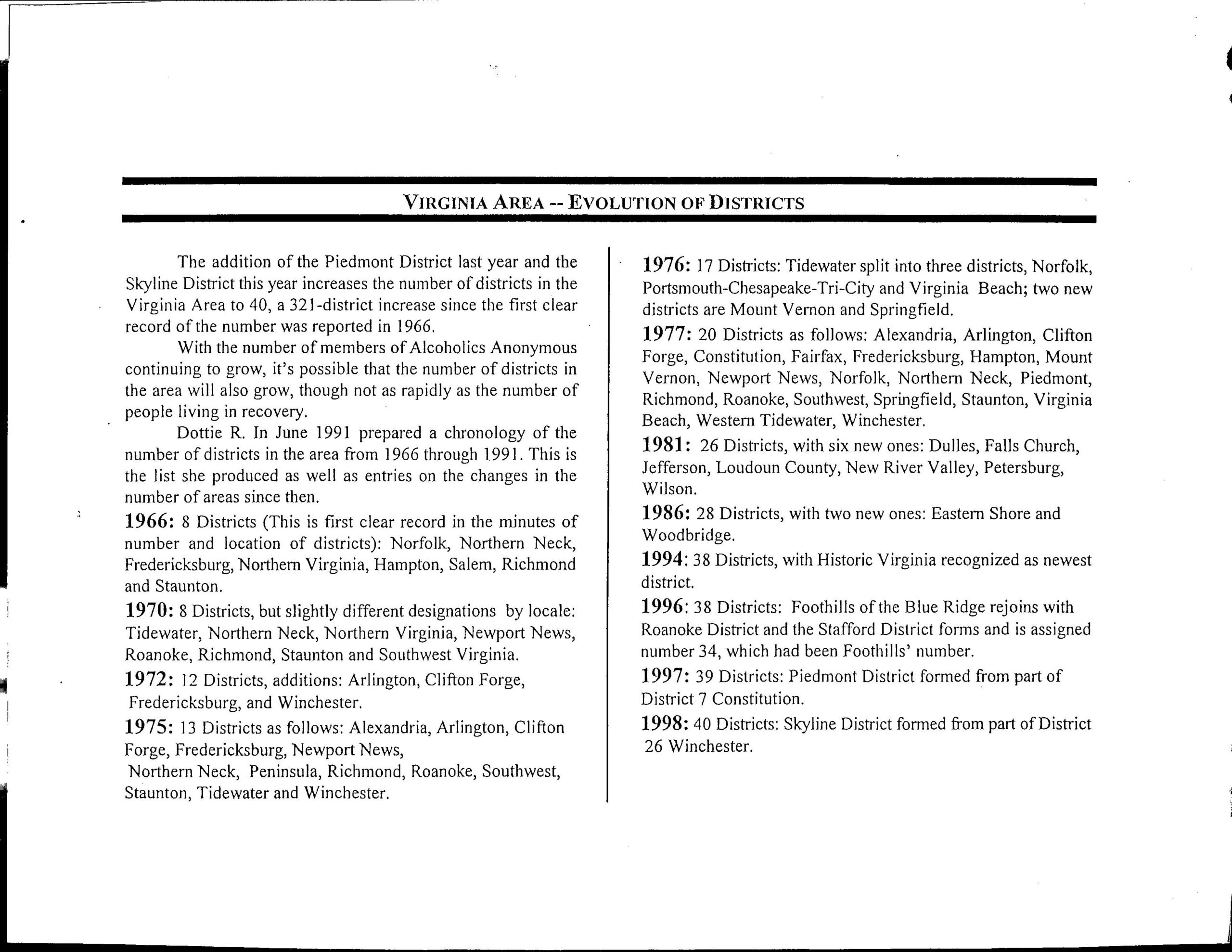 The Archive Committee functions in accordance with guidelines approved by TIC.
Want to get involved in service with the Archive Committee?  Leave your contact information in the form below and the standing committee chairperson will get in touch with you.