TIDEWATER INTERGROUP COUNCIL (TIC) LOCAL OFFICE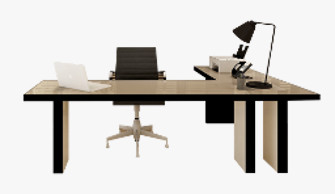 Our Tidewater Intergroup Council (TIC) office location:
4968 Euclid Rd, Suite F
Virginia Beach, VA 23462
Email:
info@tidewaterintergroup.org
Office Hours: 8:30 am – 5:30 pm Monday-Friday (Closed 12:20-1:30 for Lunch)
Is AA Literature Available Locally?
Absolutely! We have Big Books, 12 and 12's, Daily Reflections, Hardback and Soft cover books, and a large selection of AA pamphlets. Click here to see a list of what is available.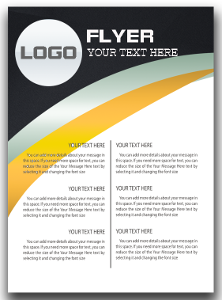 Please Share your Flier, Event or News
If you are hosting an AA event in the Tidewater area and would like to have it posted on this site, please visit the following page and fill in the appropriate fields at News/Events & Workshops. When posted, the flier will appear on the News pages. If submitted early enough, your event will also be published in the Harmony. For your flier to be posted we must have signed written permission in the possession of the TIC office for each person named, or whose contact information appears on the document. Only displaying a person's first name and first initial of last name does not exempt this requirement. If your document does not include any names, numbers, or personal address information, it will be significantly easier to qualify for inclusion on this site. Further, the document must be related to Alcoholics Anonymous and be of interest to the Tidewater area AA community.