Password Protected
To view this protected post, enter the password below:
A Message From GSO Regarding Our 7th Tradition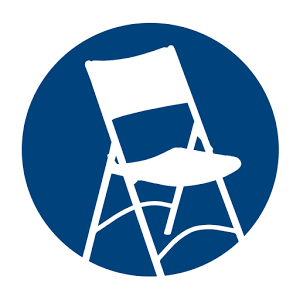 Meeting Guide Mobile App For Apple IOS & Android Devices



AAGrapevine

Due to the current changing health situation, many AA meetings across the U.S. and Canada are finding it safer to close. To help members during this time, we are giving everyone free access to all of our 2020 Grapevine and La Viña issues.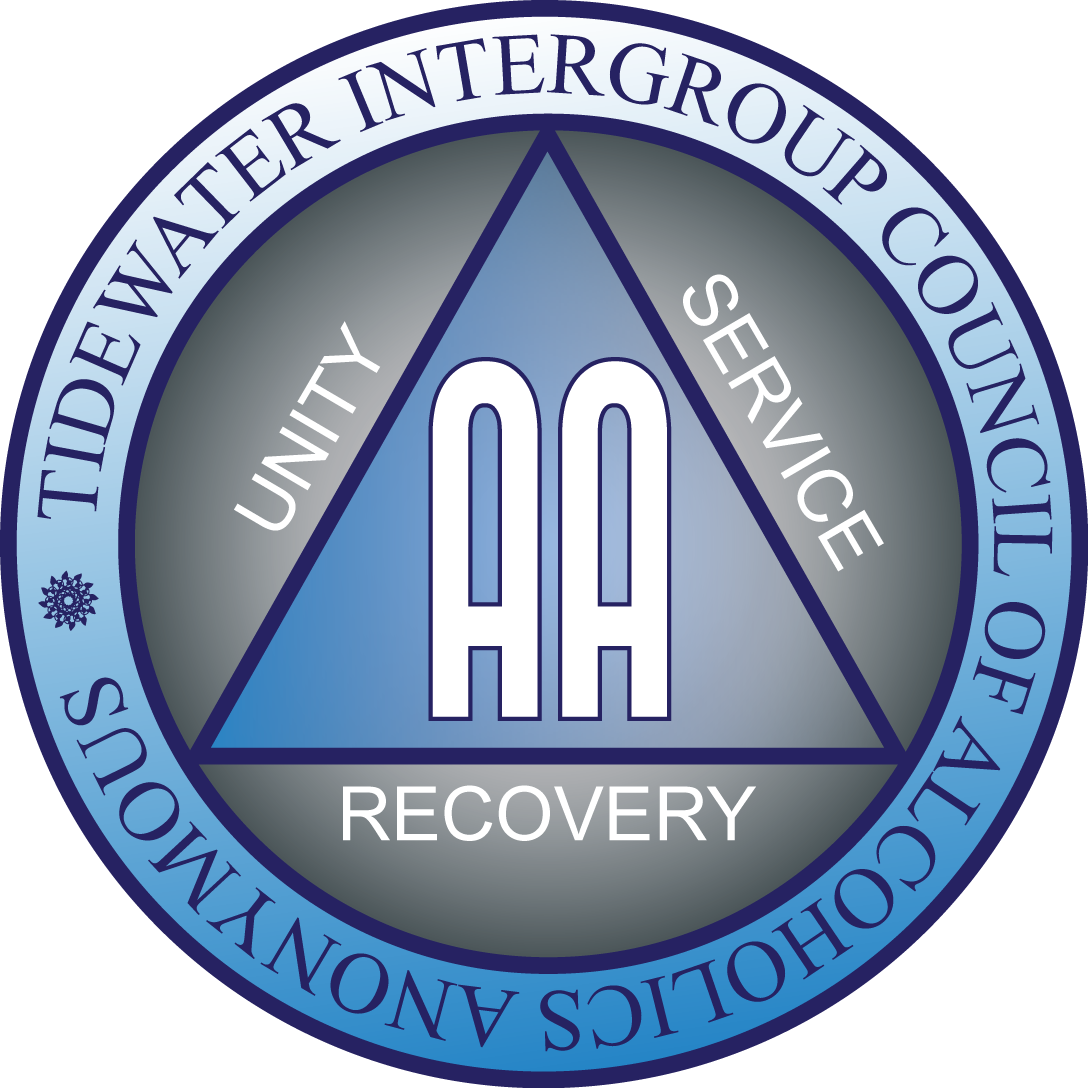 TIC 7th Tradition Contributions

"Rarely have we seen a person fail who has thoroughly followed our path"